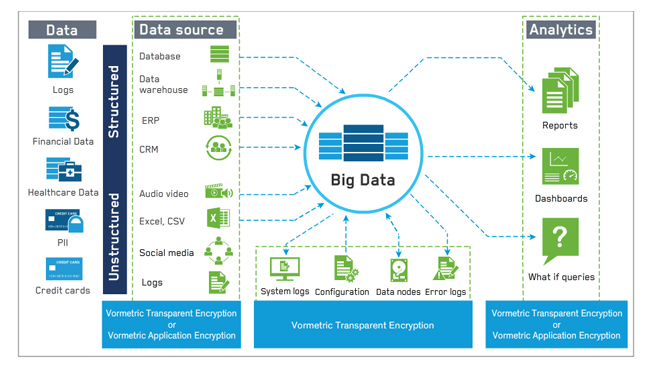 Business Imperatives
Enterprise data has undergone a world of change in recent times. It has become increasingly difficult to manage and make sense of very large amount of enterprise data in order to stay competitive in the marketplace.
Insights into customers, verticals, employees, market dynamics, and one's own internal processes and are critically required to outperform competitors. Therefore, it is imperative for organizations to handle voluminous structured and unstructured data in varied formats for deriving actionable insights.
Data driven information is the bedrock for organizations. Towards this direction, Big Data offers a paradigm shift in the way data is explored, analyzed and consumed and it represents both exciting opportunities and associated formidable challenges in a Zettabyte Age.



Marvelous Technologies Big Data Services

Marvelous Technologies big data services enable corporations to plan, develop and implement Big Data strategy thereby optimizing existing systems and processes and drive their critical business functions.
Marvelous Technologies optimizes your enterprise value, redefines data management, augments data security, and offers incisive business insights to facilitate informed decision making.
Driven by profound capabilities and cross-industry experience in handling complex enterprise analytics, we synergistically combine the maturity of our processes and the strengths of our high-caliber resources to generate actionable insights for businesses to help them do business efficiently and effectively.